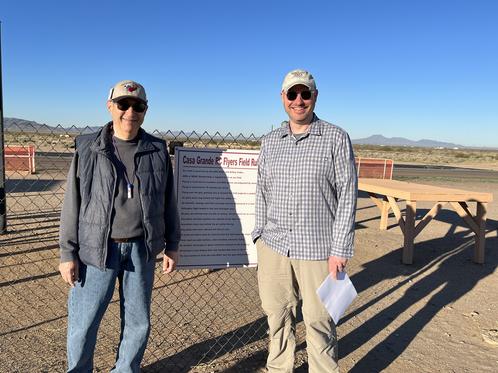 Chad Budreau, AMA Executive Director (R) Visits Field On 3-8-22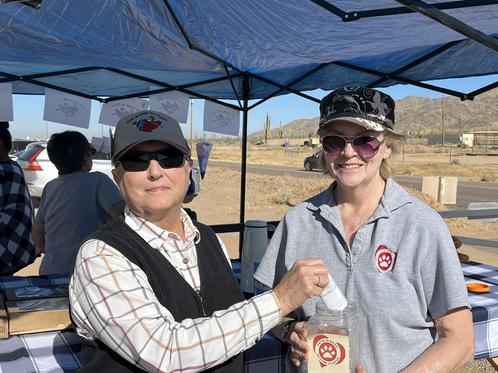 We Gave $1,000 To Pets In Need Action League For National Model Aviation Day On November 13, 2021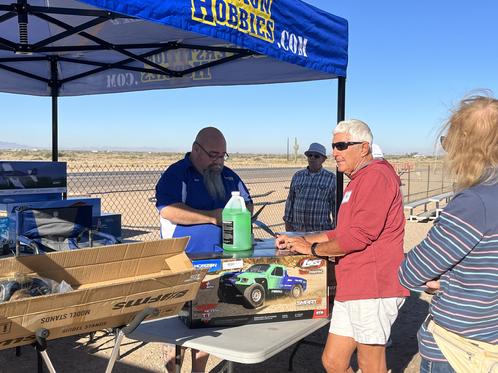 Superstition Hobbies Was At Our National Model Aviation Day Event On November 13, 2021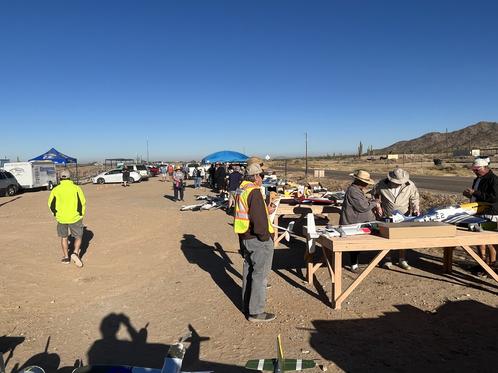 Every Table Was Filled At Our National Model Aviation Day Swap Meet On November 13, 2021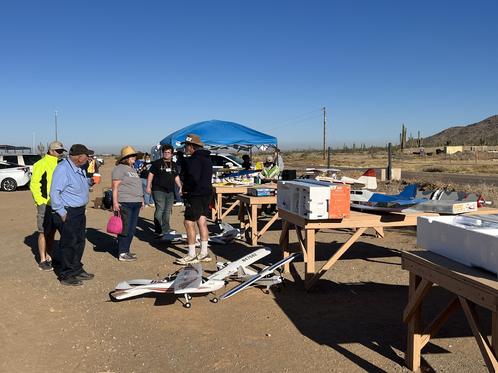 We Had Our Busiest Swap Meet Ever For National Model Aviation Day On November 13, 2021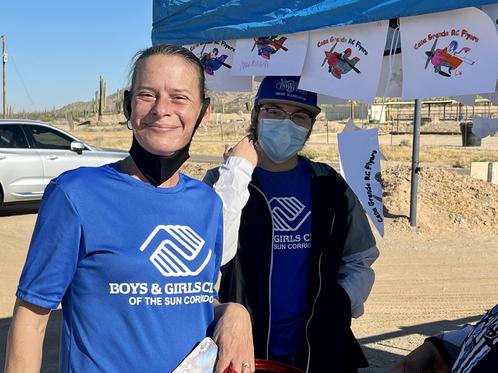 The Boys & Girls Club Of The Sun Corridor Was The Charity For Our National Model Aviation Day Event On November 13, 2021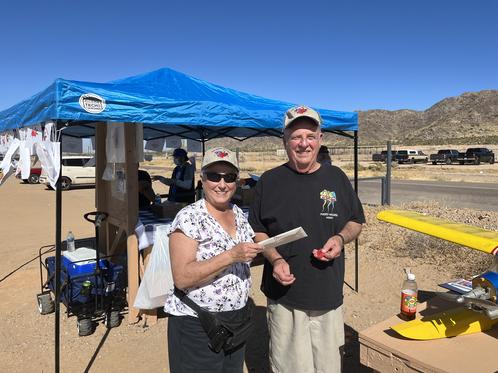 Jerry Yerby Won The Drawing For Golf At Robson Ranch, An Airplane Gift Certificate, and Two Dinners At Texas Roadhouse On November 13, 2021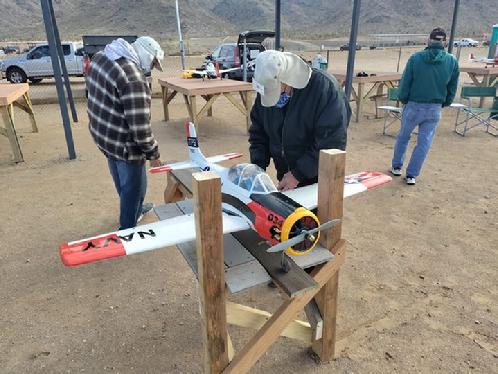 Our Club's Newest Starting Table.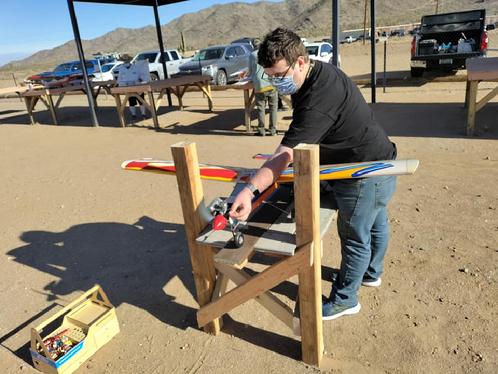 More Gas & Glow Aircraft Requires More Starring Tables.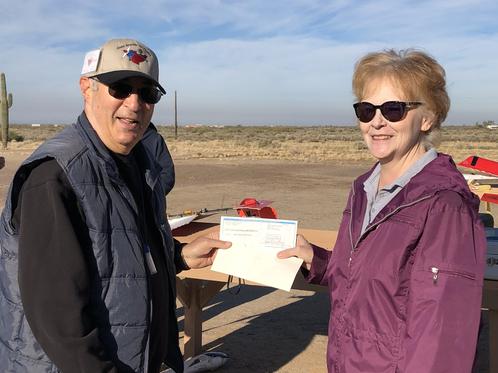 Lynda Nesbitt, President of the Pets In Need Action League, came to the Casa Grande RC Flyers Field this morning to accept a $1,000.00 donation from the Diane Warren Foundation ahead of the club's Saturday event in their honor.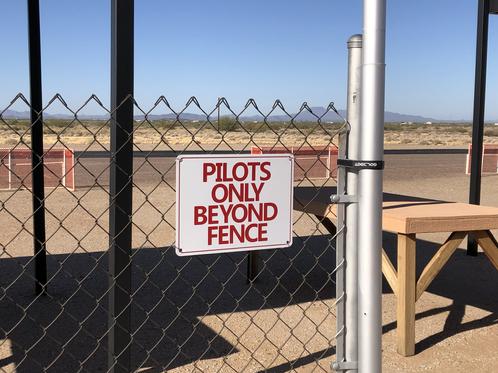 The Public Must Stay Behind The Safety Fencing For Their Protection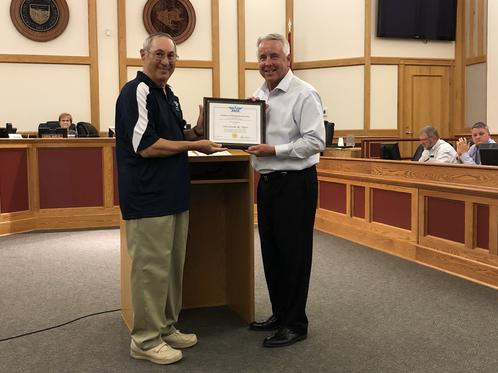 AMA's "Award Of Excellence" Plaque Given To The City On 9/3/19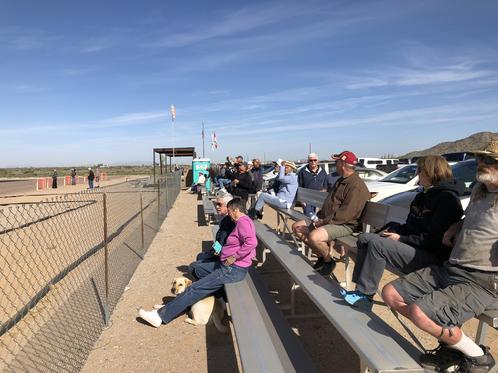 For Our Thursday Combat Flights Or Our Saturday Events, Visitors Come To Watch.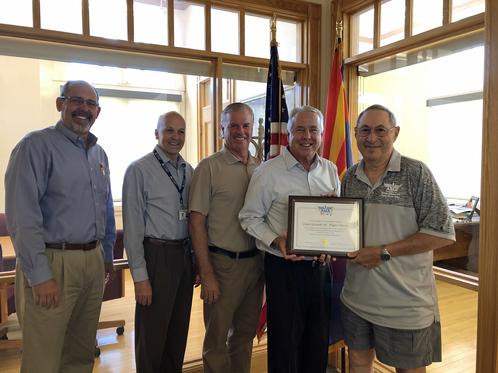 Club's Annual Meeting With City Officials On 6-17-19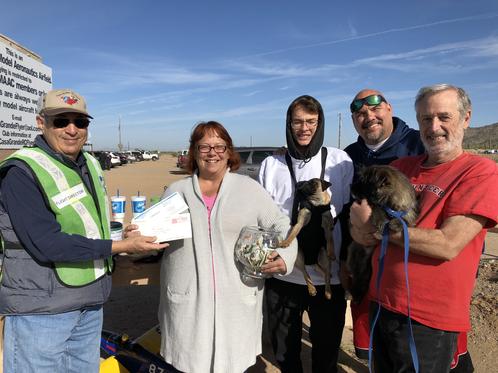 This Year The Club Raised Thousands Of Dollors For The Valley Humane Society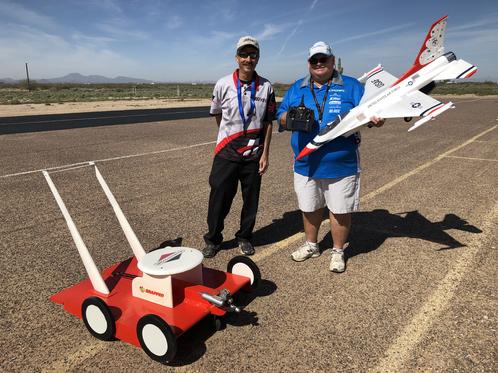 Rick Chitty (L) & Tony Quist (R) By What They Flew In The Air Show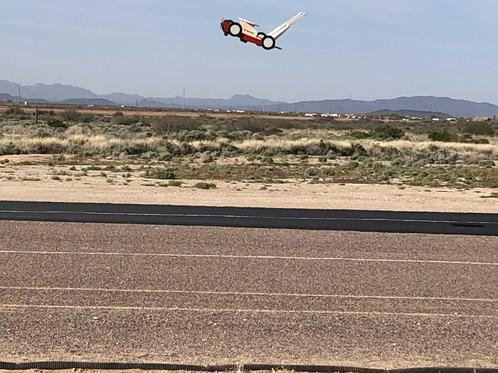 Rick Chitty's Flying Lawnmower Was An Air Show Sensation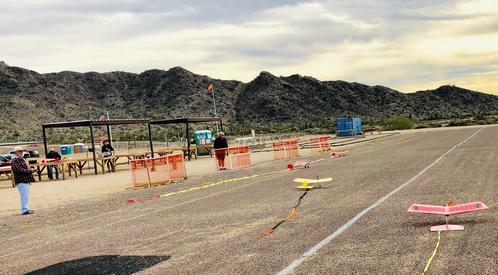 Combat Dog Fight On January 15, 2019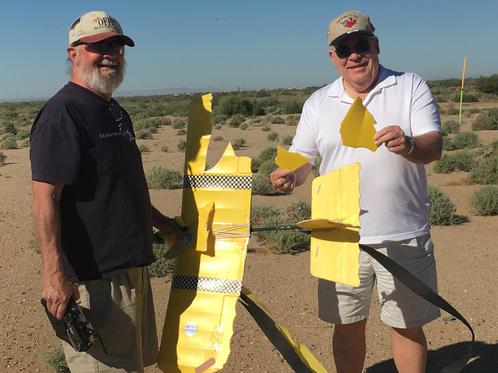 Aftermath Of Combat On November 8, 2018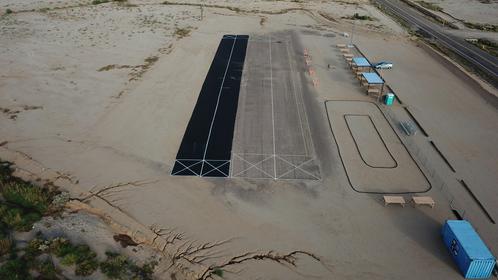 Our Field From The Air On October 11, 2018
Our Sun Shade Project Is Now Complete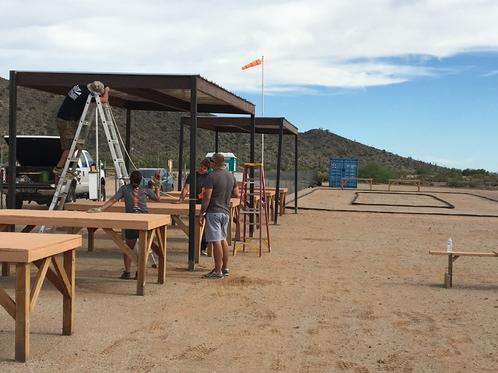 Thanks To The Volunteers From Maricopa, We Now Have Sun Shades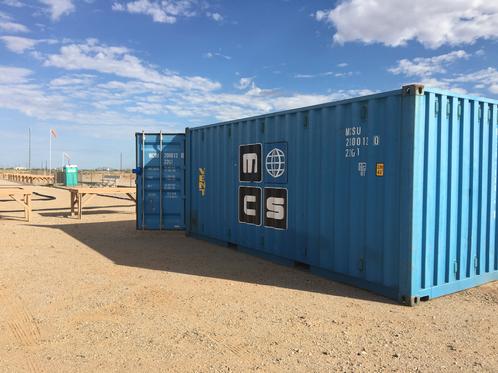 The Club Now Owns A Storage Unit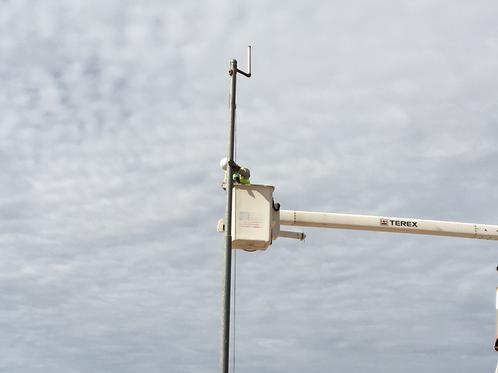 Getting Ready For Club's Weather Station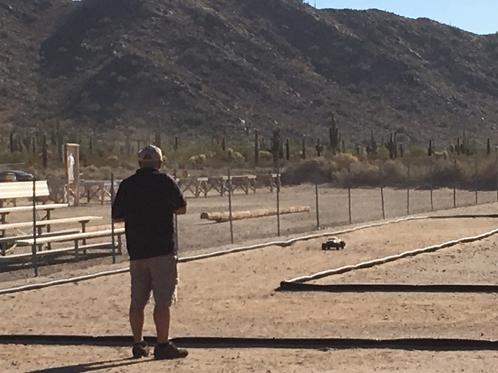 A member uses the car track while all the pilot stations are filled.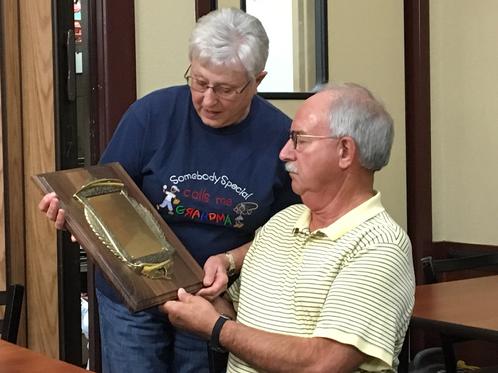 Club Secretary presenting the Carl Goldberg award to Maurie Sumption at club annual dinner.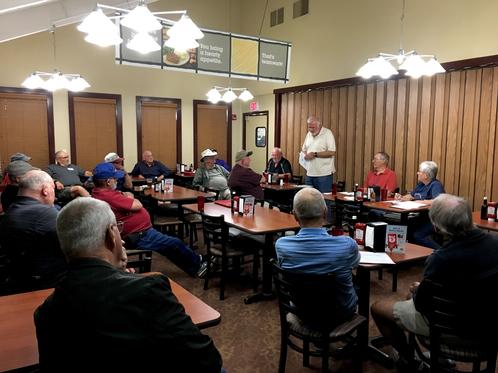 Board member and Safely Officer Win Koch giving field safety talk at club annual dinner.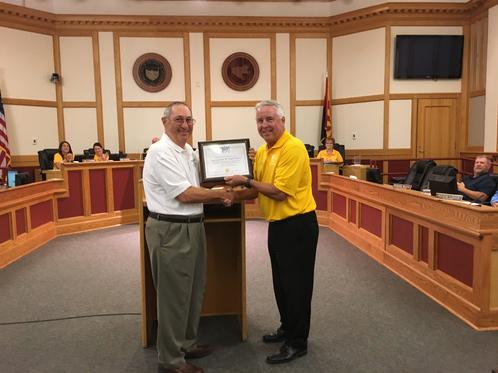 Club President, Alan Friedman (L) Presented Our Gold Level Leaders Club Plaque To The Casa Grande Mayor, Craig McFarland (R), On 9-5-17.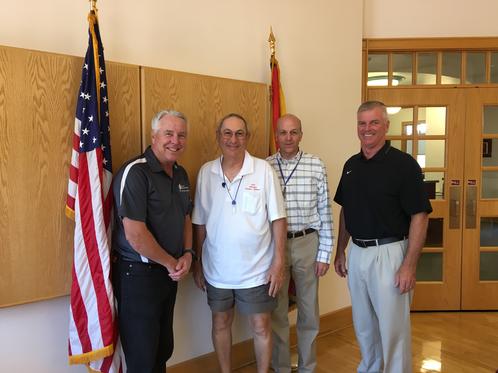 Mayor Graig McFarland, Club President,Alan Friedman, Deputy City Manager, Steven Weaver and Community Service Director Steve Hardesty (Left to Right ) meet for annual update on June 22, 2017.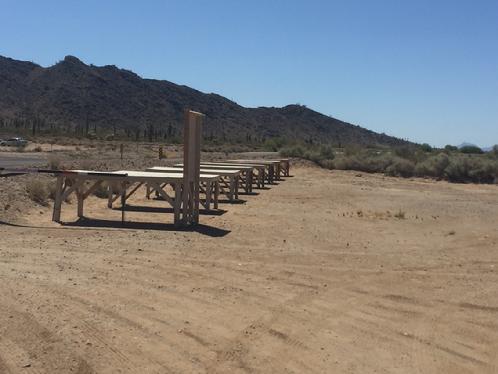 The Club Now Has A Special Swap Meet Area.
Alan & Nancy Friedman Present Maurie Sumption A District Service Award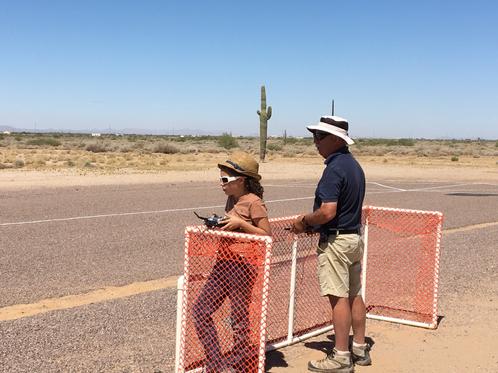 Maurie Sumption Teaching A Young Member To Fly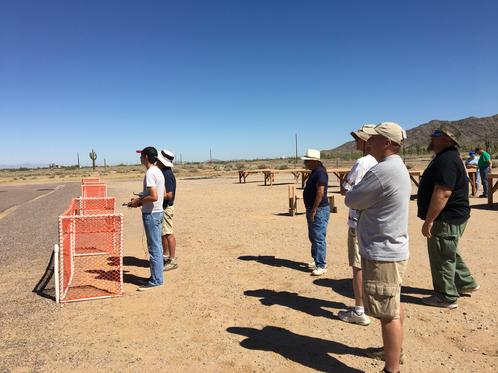 Maurie Sumption Teaching Another Young Member To Fly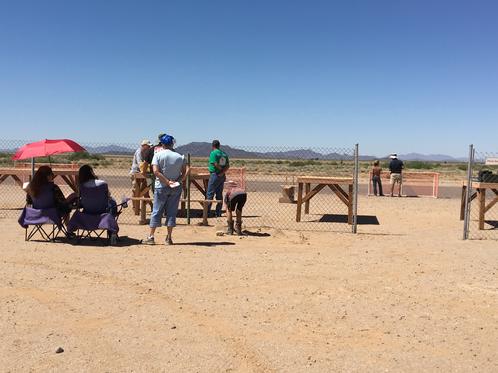 Proud Parents Watching Their Children Learn To Fly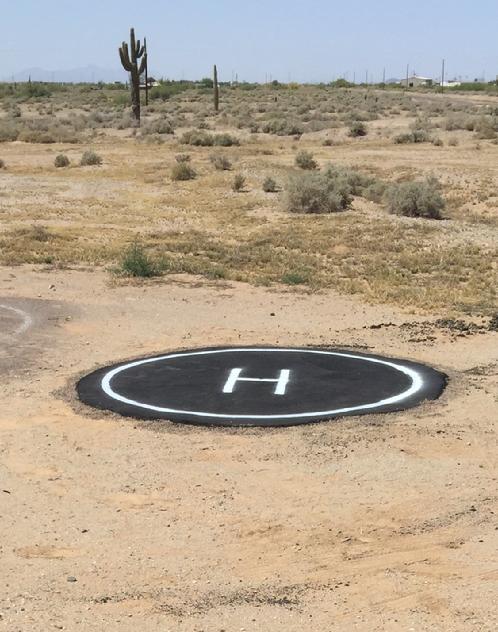 Our Asphalt Drone & Helicopter Pad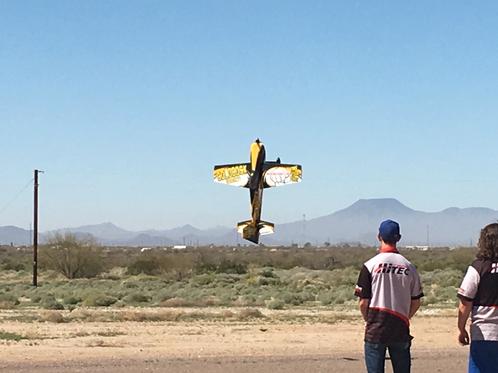 Andrew Grant From Hitec/Mulit-Plex Flying In Our Air Show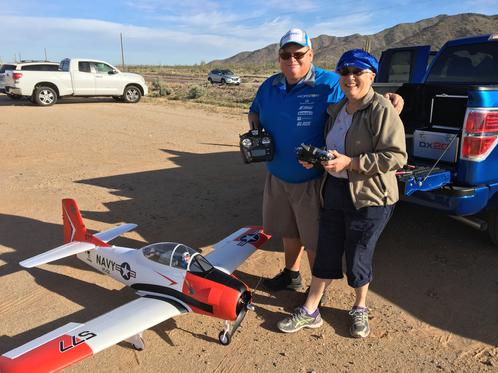 Nancy Friedman With Tony Quist From Horizon Hobby Before Trying Out His T-28 Carbon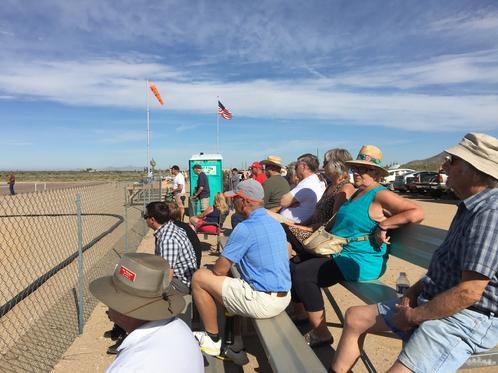 Spectators Took Advantage Of The Club's New Bleachers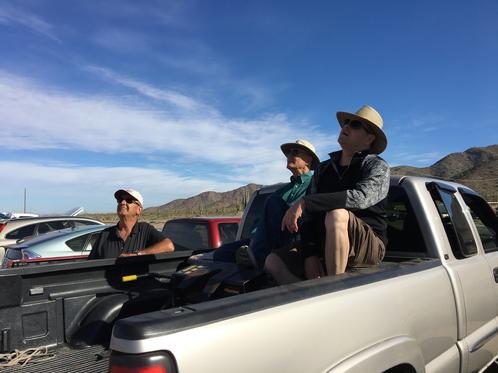 Visitors From Palm Creek Watch The Flying From Their Truck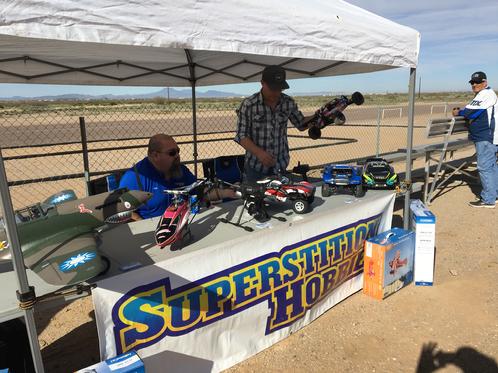 Superstition Hobby Displayed Airplanes, Cars and Helicopters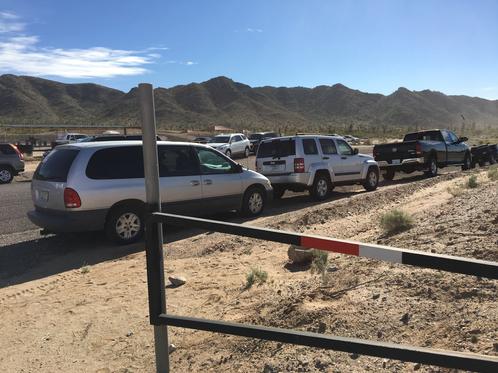 The Parking Lot Was Filled For Our 3/11/17 Air Show And People Had To Park On Both Sides Of The Street Outside The Gate
Club Member, Kandice, Flying Her Helicopter During Our Drone & Helicopter Day Event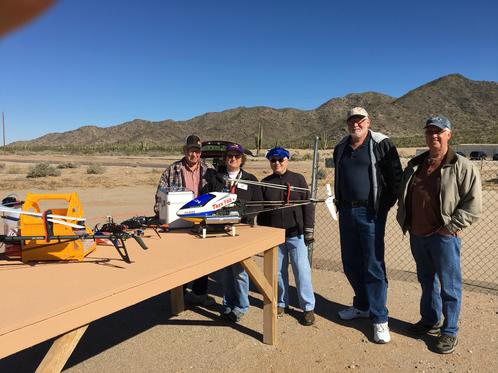 Pilots And Guests At Our First Drone & Helicopter Day Event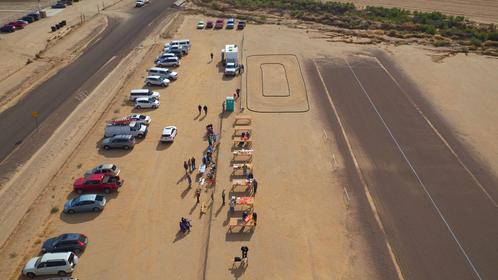 Our Airfield At The End Of The December 2016 Swap Meet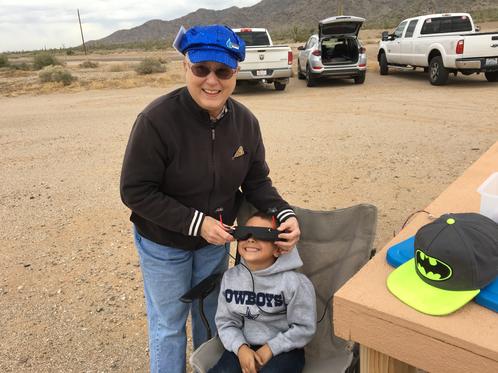 Our club secretary helps a 6 year old boy try first person view.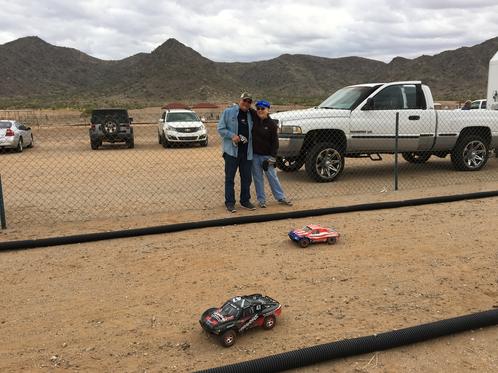 Two members finish a car race at our January 14, 2014 Swap Meet.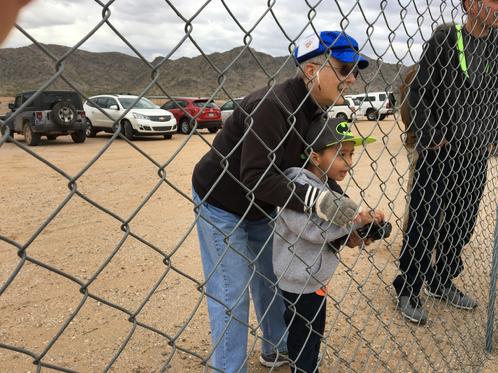 Area children come to watch and try radio control activities at our field.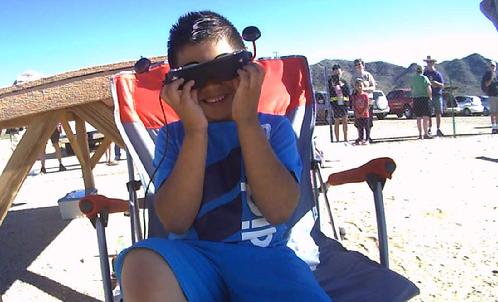 Young Man Gets A First Person View Thrill On National Model Aviation Day, November 12, 2016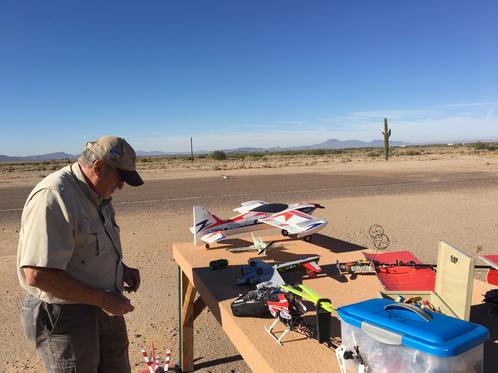 Ron St Pierre Get Planes Ready For Flight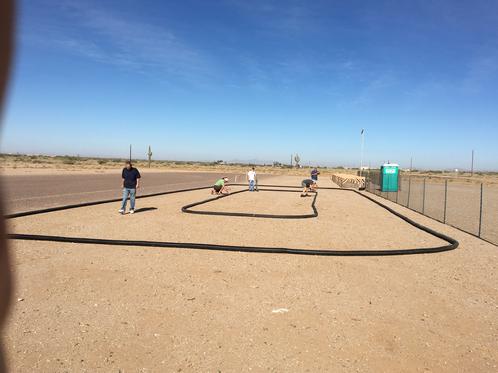 Members and guests construct the club RC car track on October 29, 2016.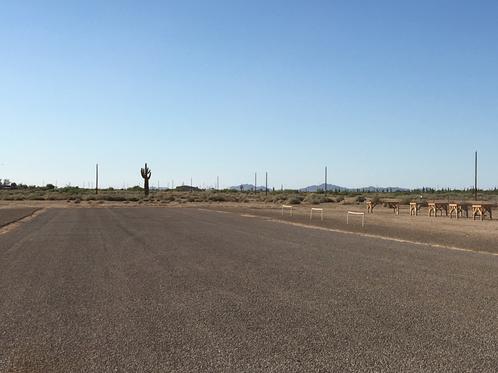 Our Newly Paved 360' X 60' Runway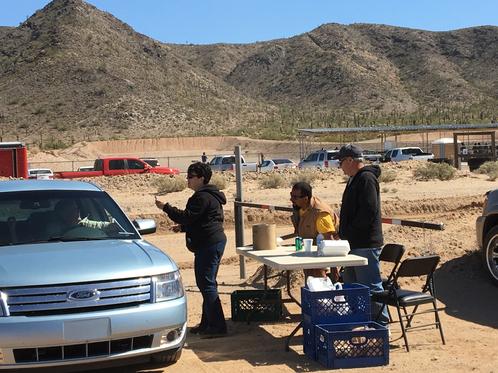 Members & Guests Donate To The Food Bank At Our March 12, 2016 Air Show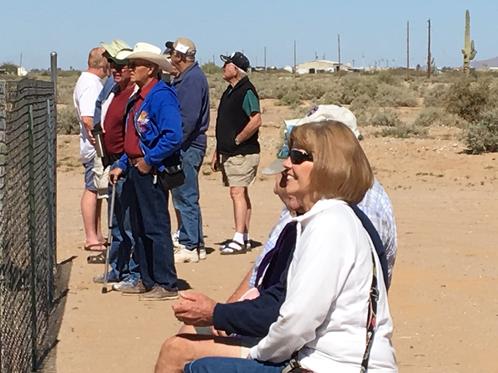 People Form Around The Community Watch The Flying At The Air Show On March 12, 2016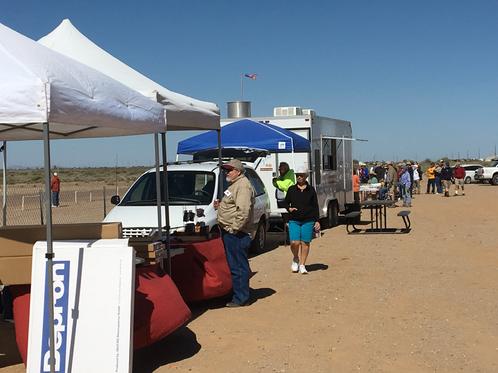 We Had Several Vendors At The March 12, 2016 Air Show
National Model Aviation Day Celebration November 14, 2015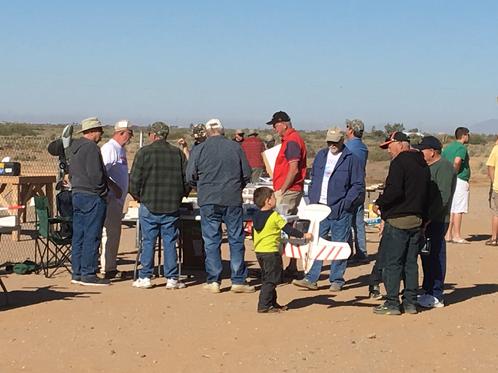 National Model Aviation Day Celebration November 14, 2015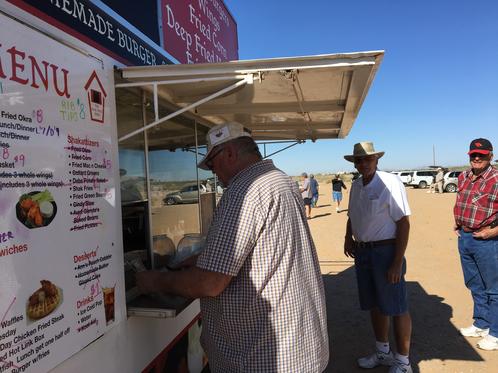 National Model Aviation Day Celebration November 14, 2015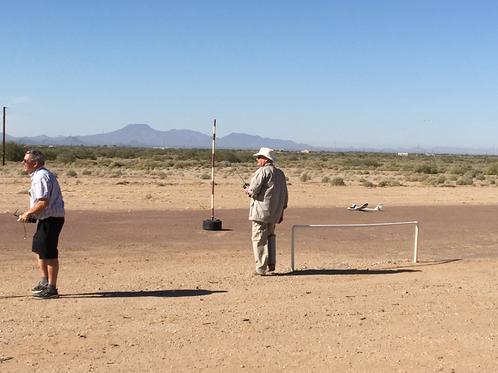 National Model Aviation Day Celebration November 14, 2015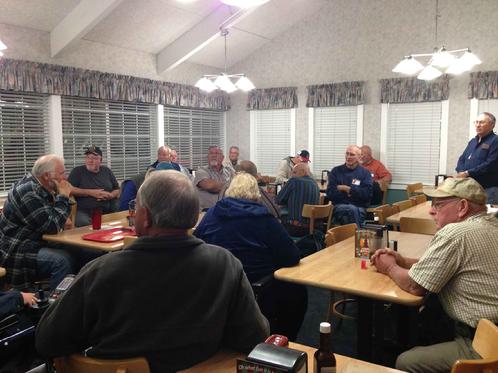 Program At The Club Meeting On December 4, 2013 At The Golden Corral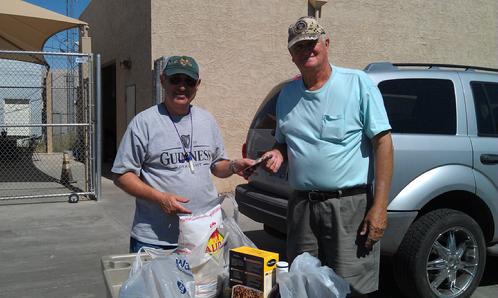 The Fun Fly on April 20, 2013 was for the benefit of the Casa Grande Food Bank.
The Casa Grande RC Flyers is an Academy Of Model Aeronautics "Award Of Excellence" and a "Gold Level Leaders Club" located in Casa Grande, Arizona. They were also named an AMA "Club Of The Month". A current AMA membership is required to join the club and to use the field.